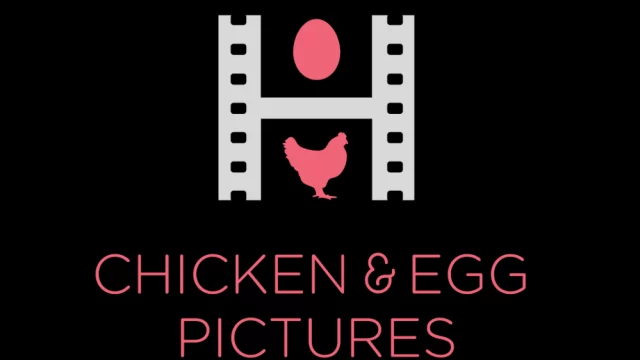 Attention filmmakers: Chicken & Egg Pictures has launched a new Research & Development Grant to support up to 30 directors working on feature-length documentary films in critical R&D stages. Applications are now open.
The grants will offer support "for research or development of [selectees'] projects, in addition to opportunities for peer support, mentorship, and relationship-building within the documentary filmmaking community," per a press release announcing the news. Filmmakers will receive a $10,000 USD grant for research or a $20,000 USD grant for development of a feature-length documentary project.
Projects must be directed or co-directed by an experienced woman or non-binary filmmaker who has directed at least two feature-length documentary films.
"The unfortunate reality is that it's incredibly hard for women and non-binary filmmakers to make a living in documentary film, and one major reason for that is difficulty securing funding for new projects," said Jenni Wolfson, CEO of Chicken & Egg Pictures. "Filmmakers face funding challenges when in the research and development phase of new projects and often end up investing their own resources. We are grateful to Netflix for their support of this important, new initiative that supports experienced directors while they ideate, think, plan, and write their next feature-length film, providing financial support during a filmmaking stage that has too often gone unpaid and unsupported."
You can find more information about the grant and apply here. The deadline to apply is April 24.
The grant is supported by Netflix's Fund for Creative Equity.