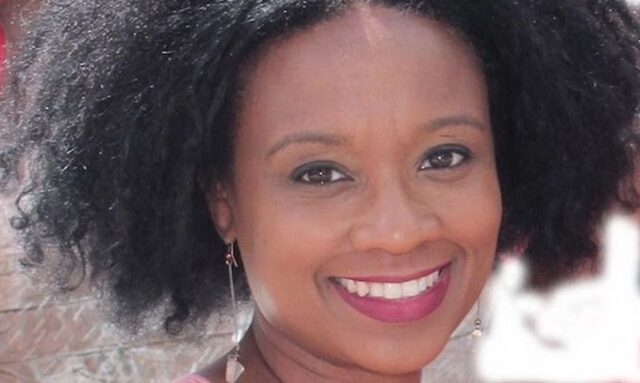 Storytellers and artists Abeni Bloodworth, Angela Harmon, Naomi McDougall Jones, and Liz Manashil are bringing 36 feature filmmaking teams together for an eight-week incubator. They have founded Constellation Incubator, a program "designed to scale innovation within the independent film industry."
The incubator is for filmmaking teams — made up of two or three individuals such as directors, writers, producers, cinematographers, or editors — who are in early development on a documentary or narrative feature. Throughout the program they will build collective leadership that addresses indie film's barriers and brainstorm new ways of making and releasing films.
"Together we will throw out everything we assume we know about indie filmmaking and apply design thinking to re-imagine a more equitable and sustainable ecosystem," per the incubator's FilmFreeway page, "from development, film finance, production, to marketing and distribution."
The source continues, "It is the specific goal of Constellation Incubator to include a diversity of voices in the selected filmmaking teams — in terms of participants' backgrounds and identities, but also their work backgrounds, experience in and outside of filmmaking, number of years working in film, and range of thinking with respect to innovation."
A panel of industry professionals and innovators will examine applications to the incubator and select the final teams.
Applications to Constellation Incubator will be accepted through April 15. Find out more or apply via FilmFreeway.