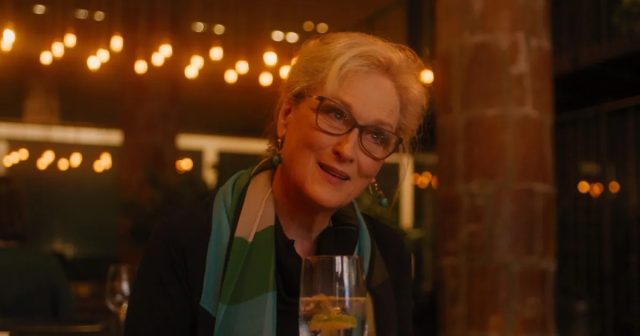 Attention women and nonbinary screenwriters 40+: applications are now open for The Writers Lab 2023.
The Writers Lab is "the only program in the world devoted exclusively to script and career development for women and nonbinary writers 40+. We honor the fact that gender is personal and specific and seek to create an inclusive and supportive community," a press release emphasizes.
Features and pilots in English will be considered. Approximately 12 writers will be selected for an in-person retreat in New York for November 7-10, 2023 with dates subject to change.
The intensive will see mentors and writers engaging in "rigorous script development through one-on-one mentor meetings, small group and panel discussions, peer workshops, story rooms, and more. In the following months of ongoing development, we guide writers through the revision process and offer strategic advice and advocacy with the help of partners, industry leaders, our development team, and talented peers," the release details.
The Writers Lab counts Meryl Streep, Nicole Kidman, and the Cornelia T Bailey Foundation among its supporters.
The early bird deadline to apply is March 1 and the regular deadline is March 31. Apply here.