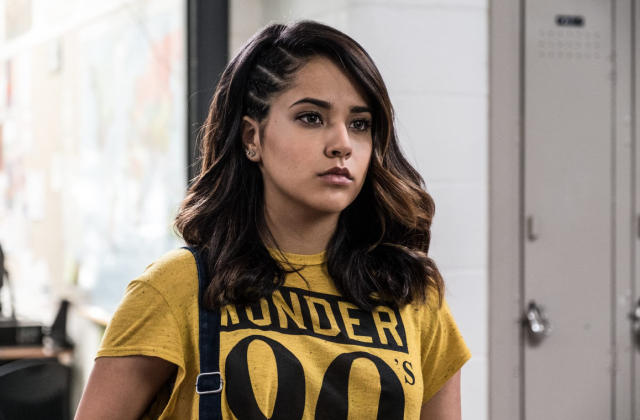 Becky G is circling a revenge tale. Deadline reports that the singer and actress is in "early negotiations" to lead "Queen of Flow," an adaptation of Caracol Television's Colombian telenovela "La Reina Del Flow."
Described as a "Count of Monte Cristo-esque tale set against the backdrop of Latin music," the drama follows a "young singer-songwriter named Yeimi — the role Becky G is in talks for — who rises to fame in the music world and finds a star-crossed love with the superstar scion of a powerful family. But on her rise to the top, dark secrets are discovered about both Yeimi and the family she's made her own that set them on a collision course towards a reckoning that could destroy them all," the source hints.
Becky G's hit singles include "Shower" and "Mamiii." "Power Rangers" and "Good Mourning" are among her on-screen credits.
"The industry has a way of being like, 'We already have one [Latina. We don't need another,]" Becky G has said. "I grew up watching the Selena movie, and there's that scene where her dad says, 'You're either too Mexican for the Americans or too American for the Mexicans. It's exhausting.' And it's this unspoken thing that you can't be in the middle."