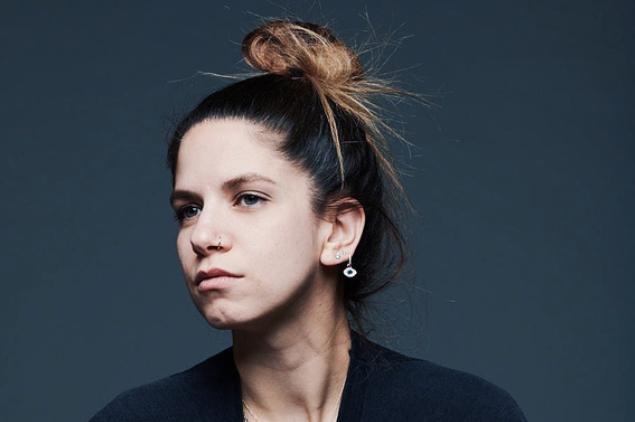 Caitlin Cronenberg has wrapped shooting on her directorial debut, environmental thriller "Humane." Deadline reports that the film's cast includes "Schitt's Creek's" Emily Hampshire ("Schitt's Creek"), Alanna Bale ("Sort Of"), and Sirena Gulamgaus ("Orphan Black"). 
Taking place over a single day, "Humane" follows the aftermath of an environmental catastrophe that forces humanity to jettison 20 percent of earth's population. The film centers on the perspective of one wealthy household, where "a family dinner erupts into chaos when a father's plan to enlist in the government's new euthanasia program goes horribly awry." 
"From my very first read, the all-too-possible dystopian world of Michael's script left me breathless, and I immediately knew I had to be the one to make this movie," said Cronenberg. "Each and every day on set felt like a gift and I feel truly blessed to have worked with such remarkable talents, both in front of and behind the camera. I cannot wait to share this film with the world." 
Cronenberg previously worked on photography and artwork for projects including sci-fi horror "Possessor," starring Andrea Riseborough as a corporate assassin, and "French Exit," which sees Michelle Pfeiffer as an aging socialite living off the last of her inheritance with her son.