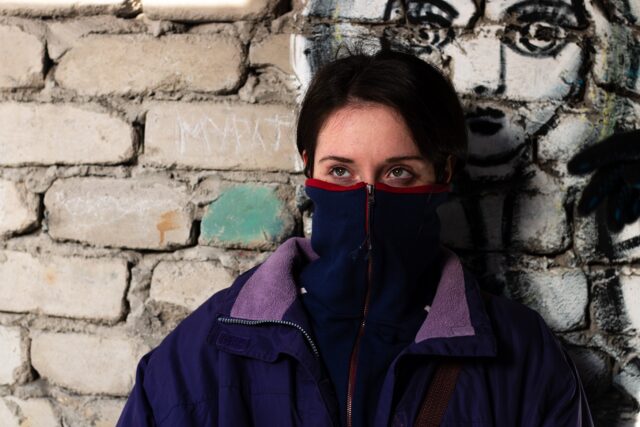 "Unclenching the Fists" has clenched the Grand Prize in Cannes Film Festival's Un Certain Regard sidebar, Deadline reports. Written and directed by Kira Kovalenko, the Russian drama is set in a former mining town in North Ossetia and tells the story of young woman (Milana Aguzarova) struggling to bear the weight of her familial bonds.
"My biggest challenge was my constant fight to transform the feeling of my own vulnerability, weakness, and helplessness into an artistic form," Kovalenko told us. "Overall, I feel that the act of creating a film is a constant struggle: struggle for every frame, struggle against the circumstances, and most importantly struggle against yourself."
Kovalenko made her feature debut with 2016's "Sofichka."
Andrea Arnold, who just premiered her latest, "Cow," at Cannes, headed the Un Certain Regard jury this year.
Head over to Deadline to check out the rest of the Un Certain Regard winners.