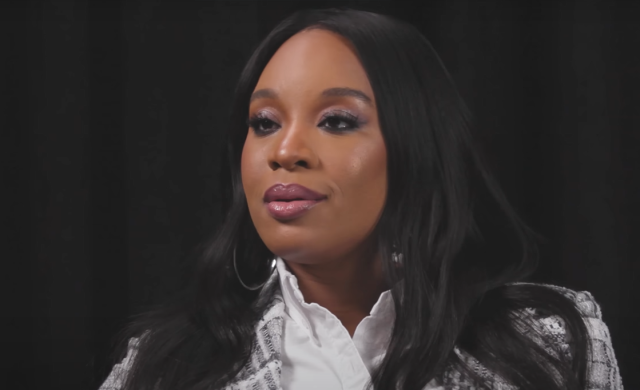 Chinonye Chukwu is heading to Wall Street. The "Till" filmmaker will follow up her acclaimed biopic of Mamie Till-Bradley, an activist fighting for justice following the murder of her son, Emmett Till, by writing and directing an adaptation of Cin Fabré's novel "Wolf Hustle." Deadline reports that Apple "won a multiple studio bidding war" for the book.
"In 'Wolf Hustle,' Fabré, who was a broker on Wall Street, offers an engrossing and unapologetic portrait of a young Black woman succeeding in the testosterone laden New York business world. The author in her deconstruction of the business world, grapples with what is most meaningful in life, ultimately beating Wall Street at its own game," the source details.
"Till" did not receive any Oscar nominations: the film's star, Danielle Deadwyler, was expected to receive a Best Actress nom.  "We live in a world and work in industries that are so aggressively committed to upholding whiteness and perpetuating an unabashed misogyny towards Black women," Chukwu posted on Instagram following the snub.
Chukwu previously wrote and directed Alfre Woodard-starrer "Clemency," which won the US Dramatic Grand Jury prize at Sundance 2019.