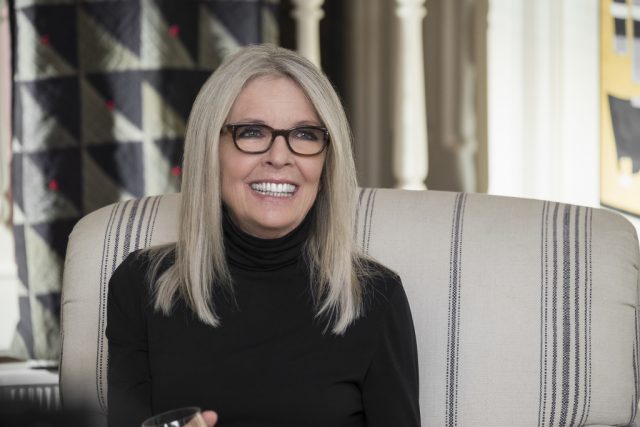 Castille Landon has major star power attached to her next project. Diane Keaton, Kathy Bates, and  Alfre Woodard will lead "Summer Camp," per Deadline. 
Penned by Landon, the comedy follows Nora, Ginny, and Mary, "who have been best friends since childhood, spending their summers together inseparably at sleepaway camp. As the years have passed, they've seen each other less and less, so when the chance to reunite for a summer camp reunion arises, they all take it, some begrudgingly and others, excitedly. Each of their lives might not be where they'd imagined, but one thing is for sure — Nora, Ginny, and Mary need each other, and summer camp reminds them why," the source teases.
A four-time Oscar nominee, Keaton took home the prize for "Annie Hall." She recently starred alongside Elizabeth Lail ("You") in "Mack & Rita," a body-swapping comedy from Katie Aselton.
Also a four-time Academy Award nominee, Bates landed an Oscar for "Misery." "Richard Jewell" and "American Horror Story" are among her more recent credits.
Woodard received an Oscar nom for "Cross Creek." Her recent credits include "The Gray Man" and "See."
Landon directed two installments of the "After" franchise, "After We Fell" and "After Ever Happy." She most recently helmed "Perfect Addiction," a revenge pic about an MMA trainer who discovers that her boyfriend is cheating on her. It will screen in theaters March 27 and March 29 then be available to stream on Prime Video.