We're all guilty of skipping breakfast on the occasional weekday, rushing out the door to work and prioritizing our much-needed coffee. But eating a good breakfast is actually proven to help with weight loss, kick-starting the metabolism as it kick-starts your morning. You don't just want a measly muesli bar either, but a filling and healthy breakfast ideas for weight loss which stops you snacking during the day.
The worst thing to do its sacrifice your energy and motivation in order to lose weight, so here are some recipes to help shed the pounds in a healthy and sustainable way. Get some inspiration and then throw your favourite ingredients together to make your perfect breakies for weight loss!
2
Calling Toast-Lovers Out There!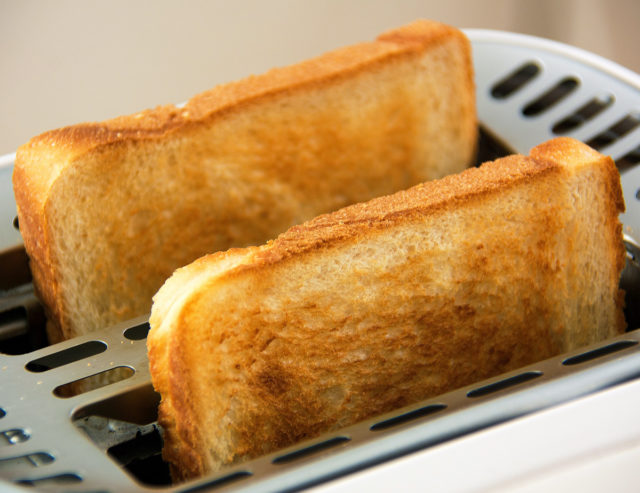 Hummus on Toast: Let's change it up from your normal breakfast spread – the chances are, hummus is healthier and more delicious! And the best part is, it can go alone or with as many toppings as you like. Some of our favourites are cucumber, avocado, seeds (toast them in the oven for a few minutes – you won't regret it), red pepper, or simply olive oil. Then load up with salt and black pepper (and fresh herbs if you can!) to enjoy a filling, savoury breakfast. Top tip: make sure you use good bread; the best for weight loss are flax seed, rye, and wholemeal, or try a gluten-free alternative.
Smoked Salmon on Toast: Salmon is an awesome low-fat protein source, making it a perfect ingredient to power you through the day while keeping your fat-intake down. It's also so delicious that it needs no frills – a slice of salmon on brown bread with some cracked black pepper and you're in for a treat. You can add a squeeze of fresh lemon juice if you're feeling a bit fancy!