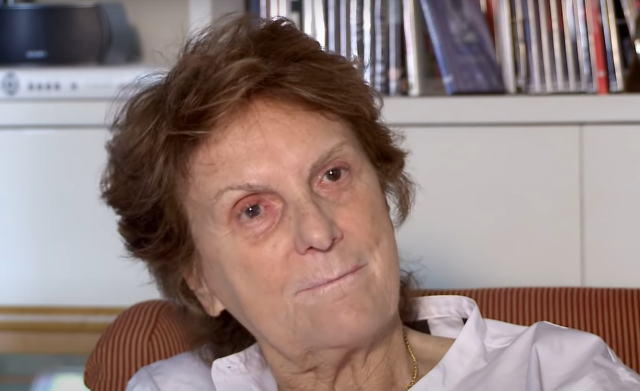 Liliana Cavani is set to receive a major honor at the 80th edition of Venice Film Festival. The Italian filmmaker will be awarded a Golden Lion for lifetime achievement, per Deadline.
Counting "The Night Porter" and "The Berlin Affair" among her credits, Cavani received Venice's Lion of San Marco for best documentary in 1965 for "Philippe Pétain: Processo a Vichy." The fest has screened a number of the director's other films, most recently 2012's "Clarisse."
Festival Director Alberto Barbera described Cavani as "one of the most emblematic protagonists of the New Italian Cinema of the 1960s" and a "versatile artist," emphasizing that her work "has spanned over sixty years of show business history." He added, "The characters in her movies are set in a historical context that shows an existential tension toward change, young people searching for answers to important questions, complex and problematic characters who reflect the unresolved conflict between individual and society."
Other Golden Lion lifetime achievement winners include Catherine Deneuve, Jamie Lee Curtis, Ann Hui, Tilda Swinton, and Julie Andrews.
Venice Film Festival will take place August 30- September 9.