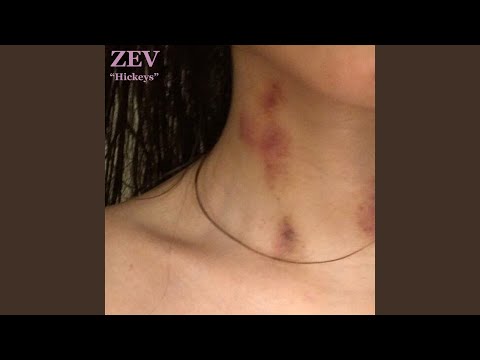 Musician Ben Kweller's 16 year old son, Dorian, passed away tragically earlier this week in a car accident. He was also an artist and had just released a new single. And it's truly wonderful!
Going by the artist name ZEV, he wrote/produced/sung Hickeys and it's great beyond his years. Such a young life and big talent cut short.
It would be a beautiful way to remember him if you listened and shared his song!
Check it out above!
Then CLICK HERE to listen to more music from ZEV!