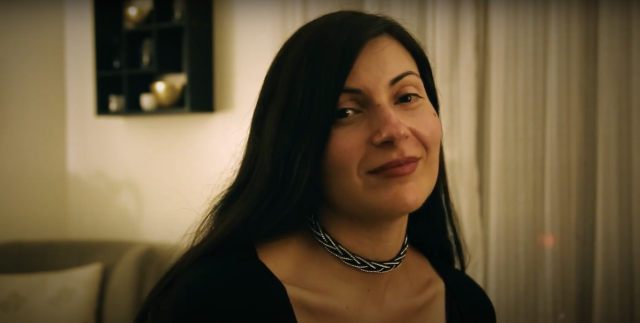 "Bunny" is coming to the big screen. Bad Robot acquired film rights to Mona Awad's bestselling novel in a "competitive situation." Deadline broke the news.
Published in 2019, the novel tells the story of Samantha, a scholarship student in a competitive MFA program at New England's Warren University. The outsider is "utterly repelled by the rest of her fiction writing cohort — a clique of unbearably twee rich girls who call each other 'Bunny' and seem to move and speak as one," the source summarizes. Everything changes when Samantha "receives an invitation to the Bunnies' fabled 'Smut Salon,' and finds herself inexplicably drawn to their front door — ditching her only friend, Ava, in the process. As Samantha plunges deeper and deeper into the Bunnies' sinister yet saccharine world, beginning to take part in the ritualistic off-campus 'Workshop' where they conjure their monstrous creations, the edges of reality begin to blur. Soon, her friendships with Ava and the Bunnies will be brought into deadly collision."
The sale comes after the novel, which is now in its 14th printing, "gained a loyal fan base after blowing up on BookTok" with "TikTok videos totaling more than 4.1 billion views after a Bunny movie fan-casting hashtag went viral," Deadline details.
Awad is also the author of "All's Well" and "13 Ways of Looking at a Fat Girl." "Rouge," her latest book, his shelves in September. The gothic fairy tale centers on a dress shop clerk.