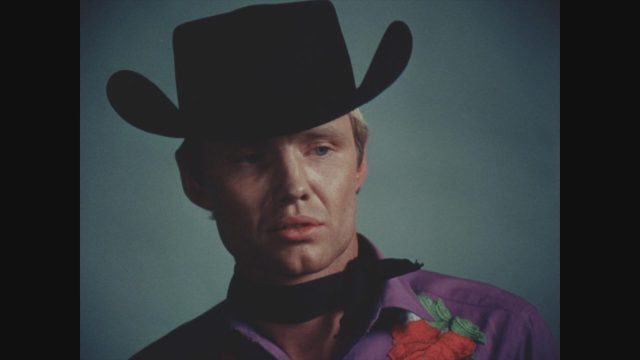 Nancy Buirski's look inside the making of an X-rated Best Picture winner has found a home. Kino Lorber in association with Zeitgeist Films have announced the acquisition of all North American distribution rights to "Desperate Souls, Dark City and the Legend of Midnight Cowboy." Zeitgeist will open the film theatrically in North America beginning at New York's Film Forum in late June before expanding nationwide, followed by a digital, educational, and home video release by Kino Lorber.
Released in 1969, "Midnight Cowboy" tells the story of a Texas dishwasher to moves to New York City seeking fortune and the man he befriends while living in an abandoned building.
Buirski's doc, inspired by Glen Frankel's "Shooting Midnight Cowboy: Art, Sex, Loneliness, Liberation and the Making of a Dark Classic," goes behind the scenes to visually document the creation of a masterpiece made by complex and paradoxical characters in New York City, 1969, an era when all the rules of society were being questioned. The film features inside stories of the film's production from cast members including Jon Voight, Brenda Vaccaro, and Bob Balaban alongside interviews with cultural critics like J. Hoberman, Lucy Sante, Ian Buruma, and Charles Kaiser, who provide insight and perspective on the period of the film's original release," per the film's synopsis.
"Desperate Souls" premiered at the 2022 Venice Film Festival.
Nancy Gerstman and Emily Russo, co-presidents of Zeitgeist Films, commented, "For those of us who were around when 'Midnight Cowboy' was first released, this incredibly insightful, entertaining, as well as tragic portrait of the era and its characters brought back memories, but more than that, added to the understanding we thought we already had. Bravo to Nancy Buirski for another extraordinary work of profound compassion."
Buirski's other credits include "A Crime on the Bayou," "The Rape of Recy Taylor," and "Loving." The latter won an Emmy.