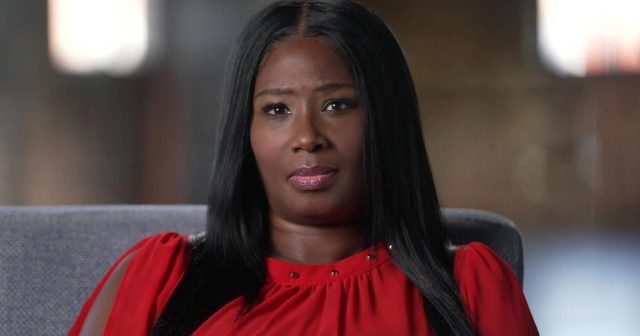 A series inspired by former NYPD homicide detective Katrina Brownlee is in the works at CBS. Hailing from the NAACP-CBS Studios venture, "For Justice" is written and exec produced by Sallie Patrick and Garen Thomas.  Deadline confirmed the news.
The police drama retells Brownlee's professional ascension in law enforcement after sustaining ten shots from her corrections officer boyfriend. After a two decade-long NYPD tenure, she was promoted to first-grade detective and was part of then-mayor Bill de Blasio's personal security. Currently untitled, the series follows the "tenacious, freethinking" detective as she she leverages her survival skills to solve the highest profile murder cases in New York. 
In addition to being the inspiration for the show, Brownlee will also produce. 
Patrick co-created "Dynasty." Based on the '80s soap of the same name, the CW drama about two rich, powerful families battling over fortune and control of their children ran for five seasons.