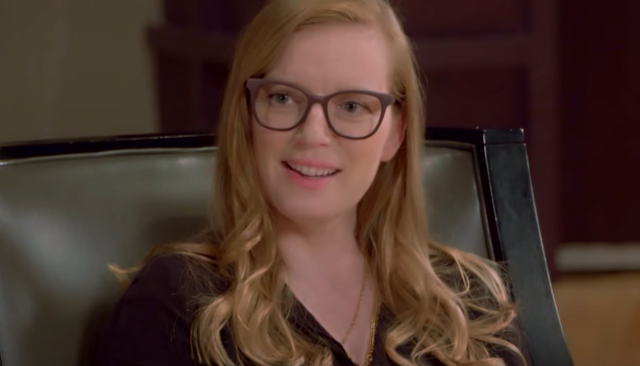 "Women Talking" has been getting awards buzz since its world premiere at Telluride last September, and as awards season reaches its zenith, it's looking more and more likely that the film's writer and director, Sarah Polley, will be delivering an acceptance speech at the upcoming Oscars. The WGA Awards took place Sunday, and Polley brought home the prize for adapted screenplay for "Women Talking."
Based on Miriam Toew's novel of the same name, "Women Talking" is centers on women in a remote religious community who are reeling in the aftermath of a series of sexual assaults. Rooney Mara, Claire Foy, and Jessie Buckley lead the cast.
Polley is up for best adapted screenplay at the Academy Awards, and is considered the frontrunner in the category. She was snubbed in the Best Director category, which is comprised entirely of male nominees. "Women Talking" is the sole woman-directed title competing for Best Picture.
Head over to Deadline to check out all of the winners from the WGA Awards. The Oscars will take place March 12.