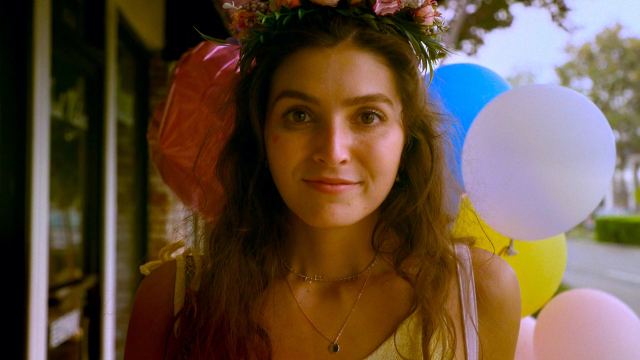 Fans of "Unpregnant" and "Obvious Child" ought to put "Cherry" on their radar. Deadline reports that Entertainment Squad has acquired North American rights to Sophie Galibert's abortion dramedy with plans to release it theatrically this spring.
A coming-of-age story, "Cherry" centers on a young woman (Alexandria Trewhitt, "From Scratch") "who has 24 hours to make the most important decision of her life: whether or not to keep an unplanned pregnancy," the source details.
"Cherry" won an Audience Award at Tribeca Film Festival last year.
Entertainment Squad's founder and CEO Shaked Berenson described the film as "extremely timely" and emphasized that "Cherry" "beautifully and authentically explores challenges that are faced by many American young women today." Berenson expressed excitement about releasing a film that depicts "women's rights and freedom to a broader audience."