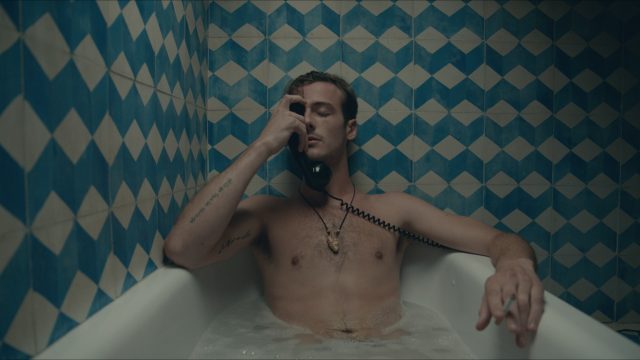 Sophie Lane Curtis' feature debut has secured distribution. Deadline reports that Gravitas Ventures landed worldwide rights to "On Our Way" with plans to release the award-winning drama in theaters and on-demand May 19.
"On Our Way" follows a "tormented young filmmaker (Micheál Richardson) struggling to accept his latest script, which reveals how he lost the love of his life (Curtis). Shuffling between past, present, and fantasy, the film explores art's ability to heal the wounds that inspire it," the source teases.
The film's supporting cast includes Vanessa Redgrave and Jordana Brewster.
"On Our Way" screened at Tallinn Black Nights and Ischia Global Film Festival. It was awarded Best Director (Curtis) and Best Actor (Richardson) at the latter.