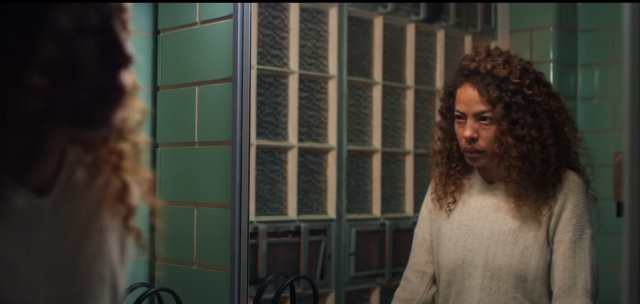 Winter is coming. A trailer for the second season of "Yellowjackets" has dropped, and after barely surviving the summer, the plane crash survivors at the center of the show will have to deal with plummeting temperatures and snow in the wilderness. But the weather is just one stressor among many. "The whole time, there was some darkness out there," says Natalie (Juliette Lewis).
Set to a Florence + The Machine cover of No Doubt's "Just a Girl," the spot suggests that the Yellowjackets didn't leave the darkness behind in the wilderness. They brought it back with them, and decades later, they're still wrestling with it.
Shauna (Melanie Lynksey) is dealing with the aftermath of killing her lover. "We were careful, right?" she asks her accomplices. Taissa (Tawny Cypress) is seeing things and convinced she's losing her mind.
"Yellowjackets'" first season received seven Emmy nominations, including outstanding drama series and a directing nod for Karyn Kusama.
Created by Ashley Lyle and Bart Nickerson. "Yellowjackets" returns March 24 on Showtime. Check out the trailer to catch a glimpse of new cast member Lauren Ambrose.