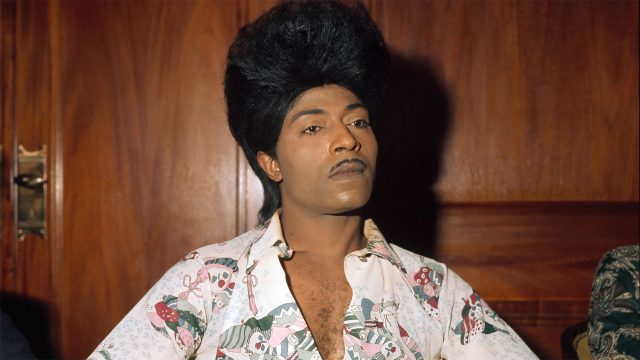 "Little Richard: I Am Everything" pays tribute to the OG rock 'n roll icon. "He spit on every rule there was in music," we're told in a new trailer for the documentary from Lisa Cortés ("All In: The Fight for Democracy"). The Sundance title uncovers the Black queer origins of American pop music — and how it was whitewashed. The tribute to Little Richard, AKA Richard Penniman, features interviews with the late trailblazer's family, other musicians, and Black and queer scholars.
"The legacy of Little Richard is complex," an interviewee explains. While he was "very, very good at liberating other people — he was not good at liberating himself." The spot touches on how he renounced his queerness because he "didn't want to burn in hell."
"Little Richard: I Am Everything" will receive special one-night-only theatrical screenings April 11, followed by additional theaters and a digital release April 21.