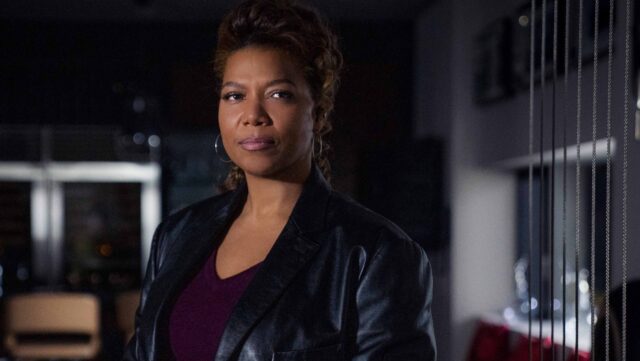 "I'm the one you call when you can't call 911," says Queen Latifah in a new trailer for "The Equalizer." The CBS reboot sees the Oscar-nominated actress playing Robyn McCall, a single mom and former CIA agent who decides to use her "powers for good" — by becoming a vigilante.
Robyn is being recruited back into the CIA, but she refuses to return to her old job. "When I can't sleep it's not because of all the things I've done," she explains. "It's because of all the people I couldn't save." She's convinced that working solo will allow her to help desperate folks with no one else to turn to.
Latifah received an Oscar nod in 2002 for "Chicago." She won an Emmy for Outstanding Television Movie for exec producing Dee Rees' "Bessie," and landed a nom for her starring role in the biopic. "Hollywood" and "Star" are among her recent credits. She's set to topline and exec produce Millicent Shelton's "End of the Road," a Netflix thriller about a recent widow whose family is being targeted by a mysterious killer.
Hailing from "Castle" creators Terri Miller and Andrew Marlowe, "The Equalizer" premieres on CBS February 7. Latifah is among the project's exec producers.
It takes a Queen to Equalize. Who's in? ❤️ this tweet for a reminder to watch #TheEqualizer, premiering February 7 after the Super Bowl on CBS and CBS All Access. pic.twitter.com/GOcWy0faHM

— The Equalizer (@TheEqualizerCBS) January 18, 2021