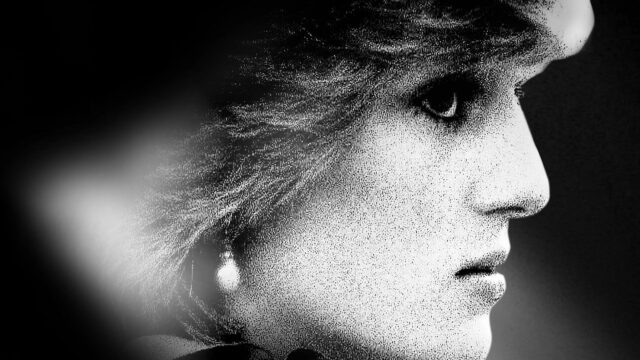 "When you put a modern person in an ancient institution, they will be destroyed," we're told in a new trailer for "The Princess." The HBO doc offers an intimate look into the life of Princess Diana. Described as everything from "sweet," "kind," and "the best thing to happen to the monarchy in centuries" to "very close to being a monster" with "a sick mind," Diana Spencer polarized the people of Britain — and the media capitalized on this, creating and feeding what's described as an "unhealthy obsession" with the Princess of Wales and her marriage.
"The Princess" revisits the intense scrutiny Diana endured from every corner, ranging from the tabloids to Buckingham Palace itself.
The doc debuts August 13 on HBO and HBO Max to coincide with the 25th anniversary of Princess Diana's death.
Kristen Stewart received an Oscar nom this year for her portrayal of the Princess in "Spencer."