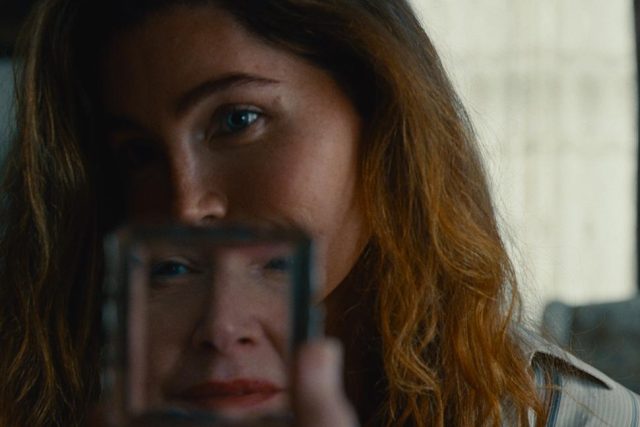 Trace Lysette returns home to care for her dying mother in "Monica." A new trailer for the Venice Film Festival title introduces us to Monica (Lysette, "Transparent), a trans woman who reunites with her mom, Eugenia (Patricia Clarkson, "She Said"), and the rest of her family for the first time since she skipped town as a teenager.
"Family comes first," Eugenia says. But Monica is convinced that her mom "doesn't know who [she] is." She recalls Eugenia telling her, "I can no longer be your mother."
Described as an exploration of "the universal themes of abandonment and forgiveness," "Monica" opens in theaters May 12. Emily Browning ("American Gods") co-stars.