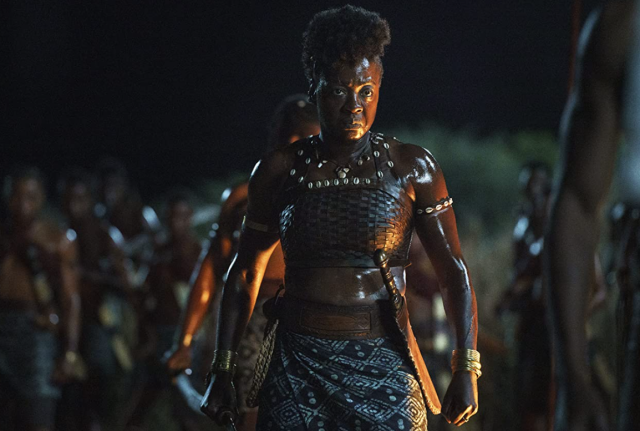 Awards season is heating up and Women in Film (WIF) is working to ensure that voters remember that the industry doesn't just consist of men. WIF has released its fourth annual #VoteForWomen fill ballot "recognizing the abundance of women whose work behind the camera made the film landscape of 2022 possible," per a press release."Every year we see hundreds of women excelling at their roles as creative and craft leads on films big and small, and we are too often dismayed by how few of them make it into the predominant discussions of who gets celebrated with nominations and awards — recognition which can lead to continued work and increased compensation."
Seeking to "shine a light on a broader scope of women and non-binary film professionals, drawing attention to them as a reminder for members of awards-granting bodies, guilds, and other organizations to consider when casting their votes this season," WIF's #VoteForWomen ballot features a wide range of categories including but not limited to Best Picture, Directing, Cinematography, Film Editing, Original Screenplay, Adapted Screenplay, International Feature, and Original Score.
Check out the ballot here.