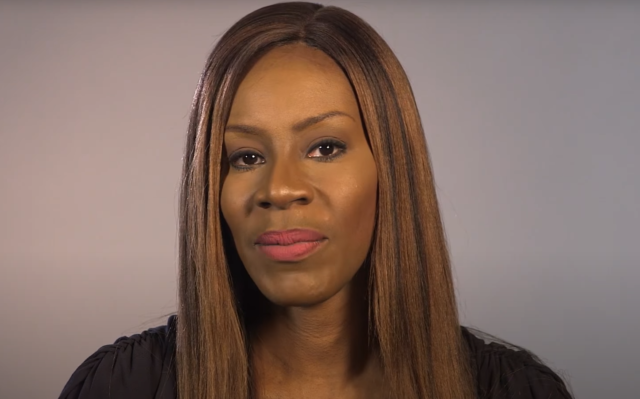 Amma Asante is set to tell another story inspired by true events. The "A United Kingdom" and "Belle" helmer is signed on to pen a series adaptation of David Kushner's bestselling book, "Levittown: Two Families, One Tycoon, and the Fight for Civil Rights in America's Legendary Suburb," and will direct its pilot. Independent studio wiip optioned the rights to the book and is teaming up with The Gotham Group to develop it as a limited series, Deadline reports.
The book "chronicles the true account of the explosive events that transpired when the first African American family moved into the iconic whites-only suburb of Levittown, PA. While the harrowing conflict that unfolded would transform an entire nation, at its heart, Levittown is really the story about three families: The Levitts, second generation immigrants turned real estate titans with an empire fueled by scrappy ingenuity and sibling rivalries; the Wechslers, Jewish social activists and Levittown residents dogged by their Communist pasts, and the Myers family, an unassuming school teacher and her WWII-veteran husband whose simple wish to find a larger home to raise two children with another one on the way would give rise to a powerful national movement and earn Daisy Myers the moniker, 'the Rosa Parks of the North," per its synopsis.
Should the series come to fruition, Asante will serve as showrunner and exec produce.
Asante took home the Carl Foreman Award for the Most Promising Newcomer at the 2005 BAFTA Awards for her feature debut, coming-of-age drama "A Way of Life." Her most recent credits include episodes of "Mrs. America" and "The Handmaid's Tale."
Up next for Asante is "The Billion Dollar Spy," a biopic of the Pentagon's most valuable spy set during the last years of the Cold War.