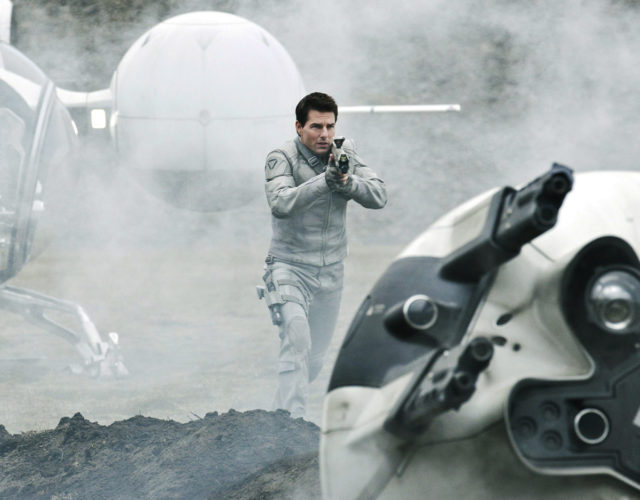 Space has always been an area about which we knew very little. Some people think about it funnily while others have a very serious view of it. Now, Hollywood is going to witness a Tom Cruise movie shot in outer space. Yes, famous Hollywood actor Tom Cruise is planning to shoot a movie in outer space.
Tom Cruise is a brave Hollywood actor who performs amazing and risky stunts in his movies. This movie will be the first to have been shot in space.
Here are some highlights about tom cruise movie shot in outer space: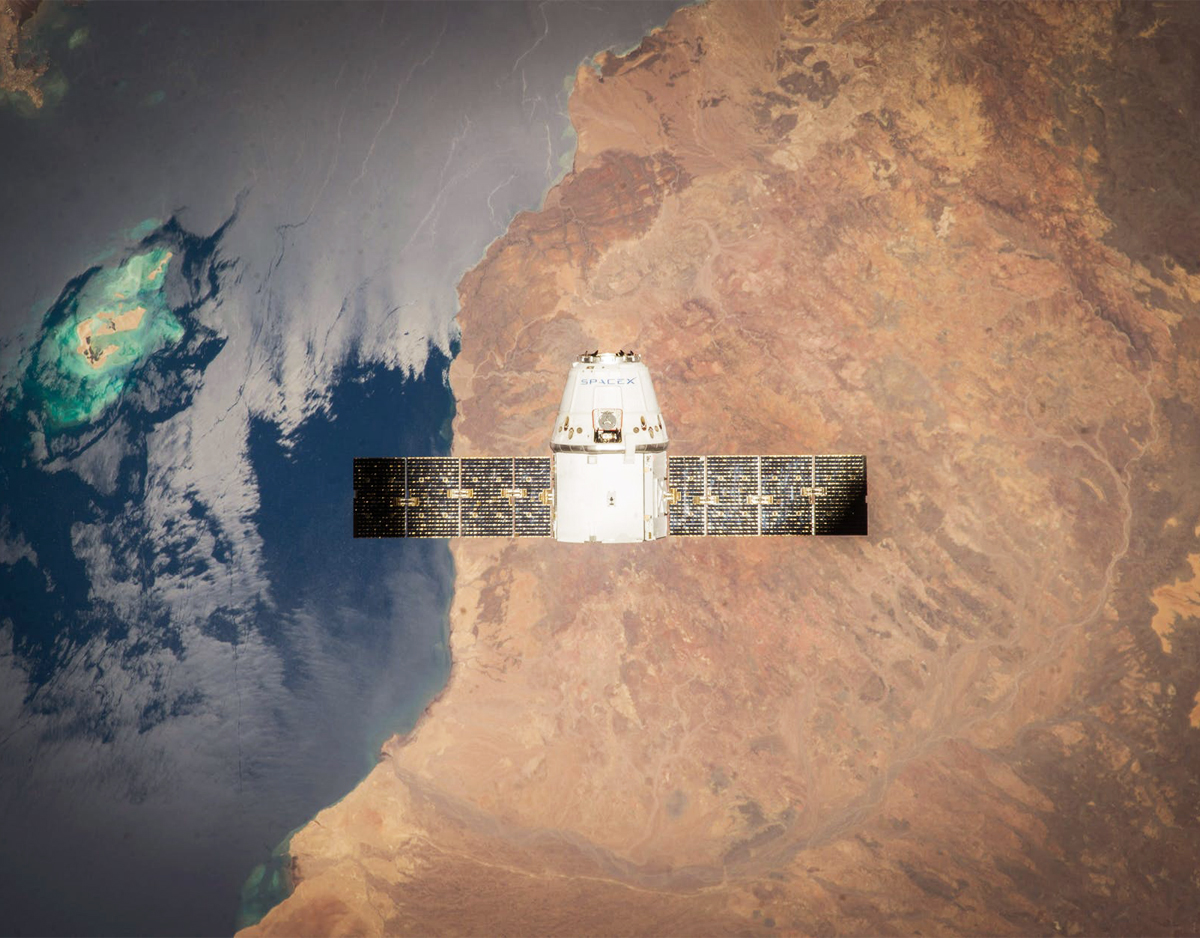 Setting a New Benchmark
The name of this movie is not known yet. A NASA spokesman confirmed the news that Tom Cruise would be shooting a film in outer space but refused to give more details about the project. As per sources, Tom Cruise could travel to outer space at the end of 2021 or early 2022.
Though Tom Cruise is known for performing risky stunt scenes for his films, through this upcoming movie about space he would be setting a new benchmark in performing stunts and filmmaking.
A High Budget Film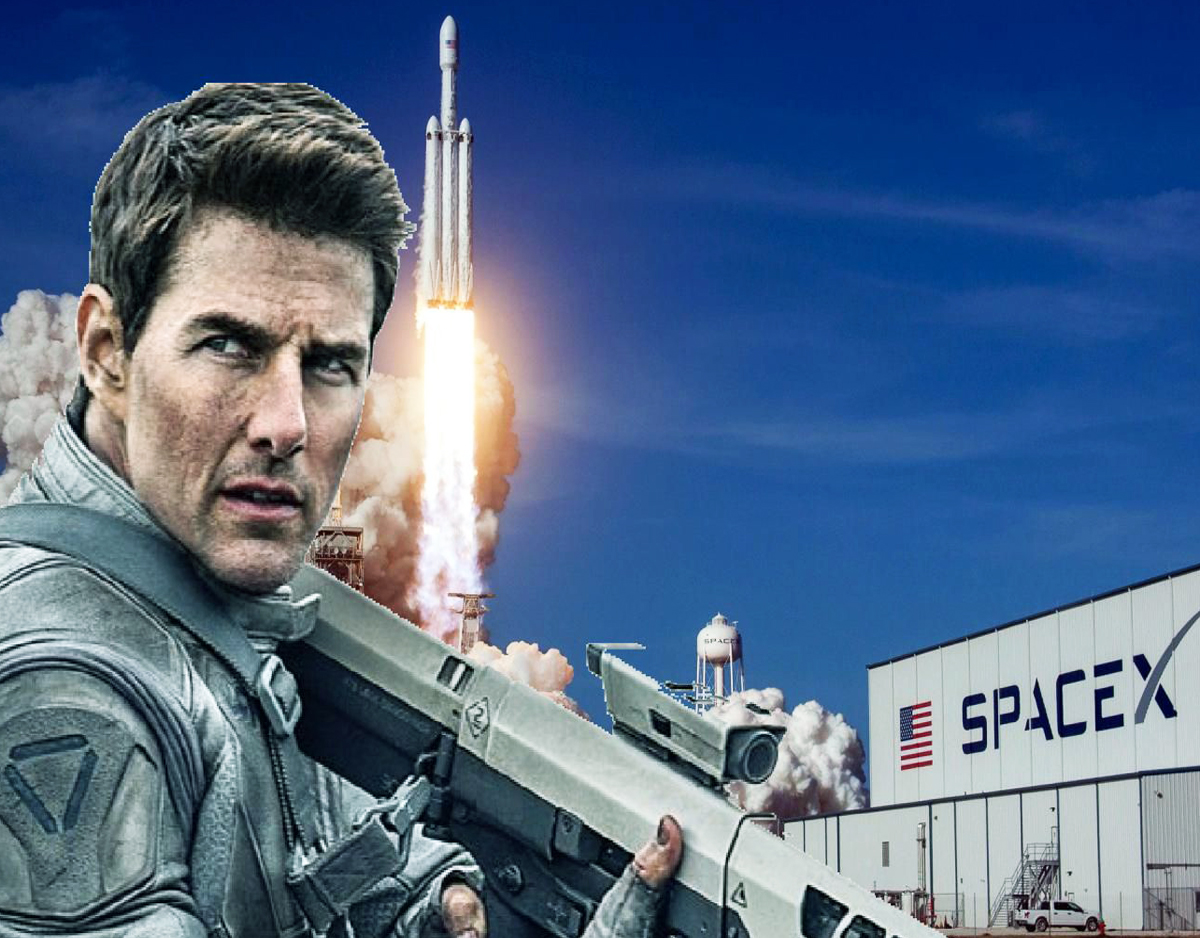 The total budget for making this movie has not been revealed yet but is expected to be one of the most expensive ones in the history of Hollywood movies. This movie is likely to break all the records of previous movies in terms of cost. But at the same time, this movie is expected to make a lot of profit for the producers.
Just imagine the publicity and curiosity it will generate during its making and afterward. Can you figure out the budget for this movie?
Igniting Curiosity
Nasa thinks that this movie will ignite unprecedented levels of curiosity in young minds about space. This is good news for the scientific community as it will attract more scientists to research on space-related topics. So far, space research is limited to scientists but with advancements in ICT technology, more people can contribute to space research. And, this film can prove to be a milestone in that direction.
Will Musk Be Seen in The Movie?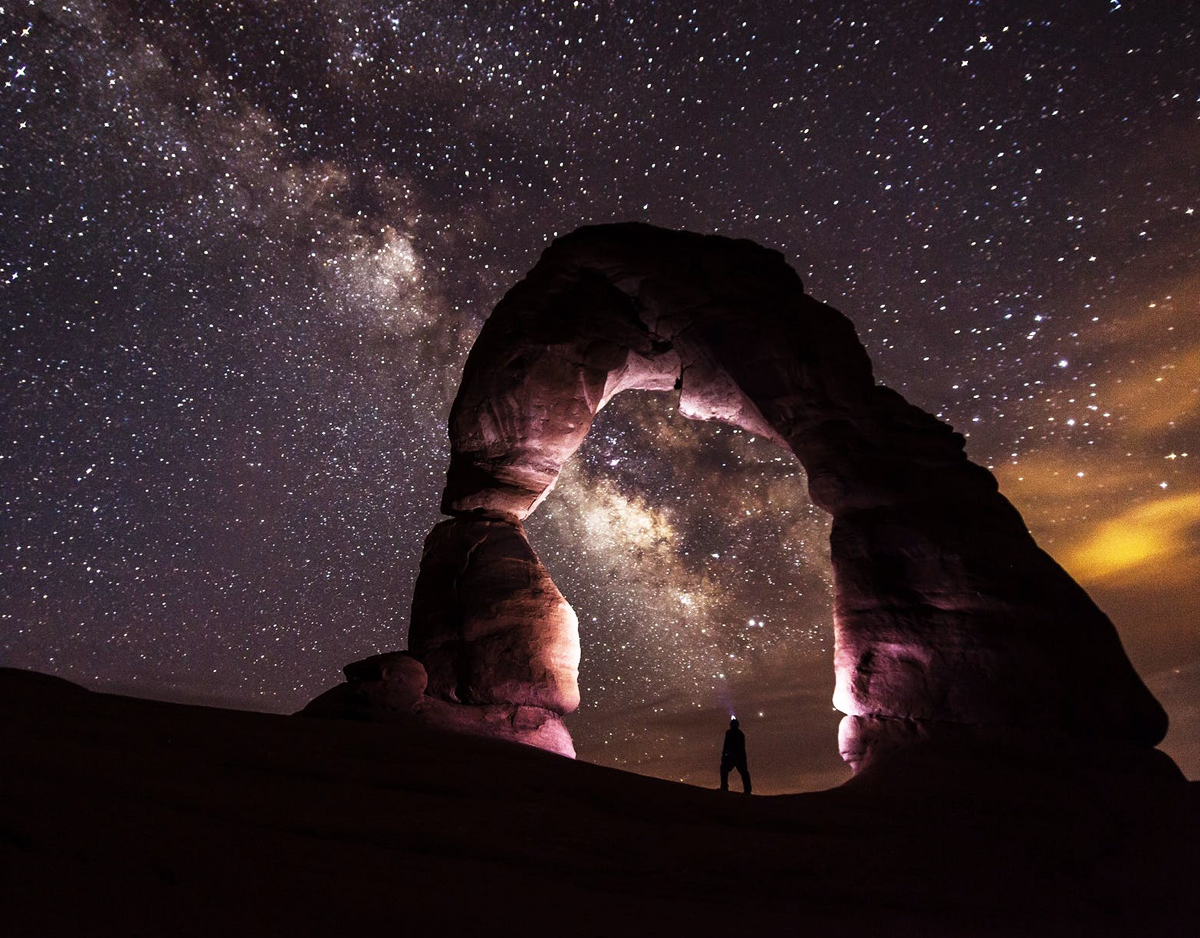 According to reports, Elon Musk, CEO of electric car maker Tesla, is part of this project. But it is not clear whether he will be seen in the movie or not. If the grapevine is to be believed, Musk is likely to take a ride in the spacecraft that carries Tom Cruise to space. A final word is still not out on this. The spacecraft to be used for the project is likely to come from California- SpaceX.
It is an aerospace company founded by Musk in 2002. The name of the spacecraft that may carry Tom Cruise and Elon Musk is Crew Dragon. It is believed to be a powerful rocket that has passed all the required tests of NASA.
To Be Shot at ISS
It is not yet fixed where this movie will be shot. But there are chances and rumors that this movie will be shot at the ISS (International Space Station). A part of the film may also depict the life and time inside the spacecraft that transports them to space. Arguably, it is a very dangerous project but Tom Cruise is said to have accepted to work in this film happily.
Read our another Complete Post HERE >>> 8 Early Symptoms For Rheumatoid Arthritis
NASA To Be The Producer?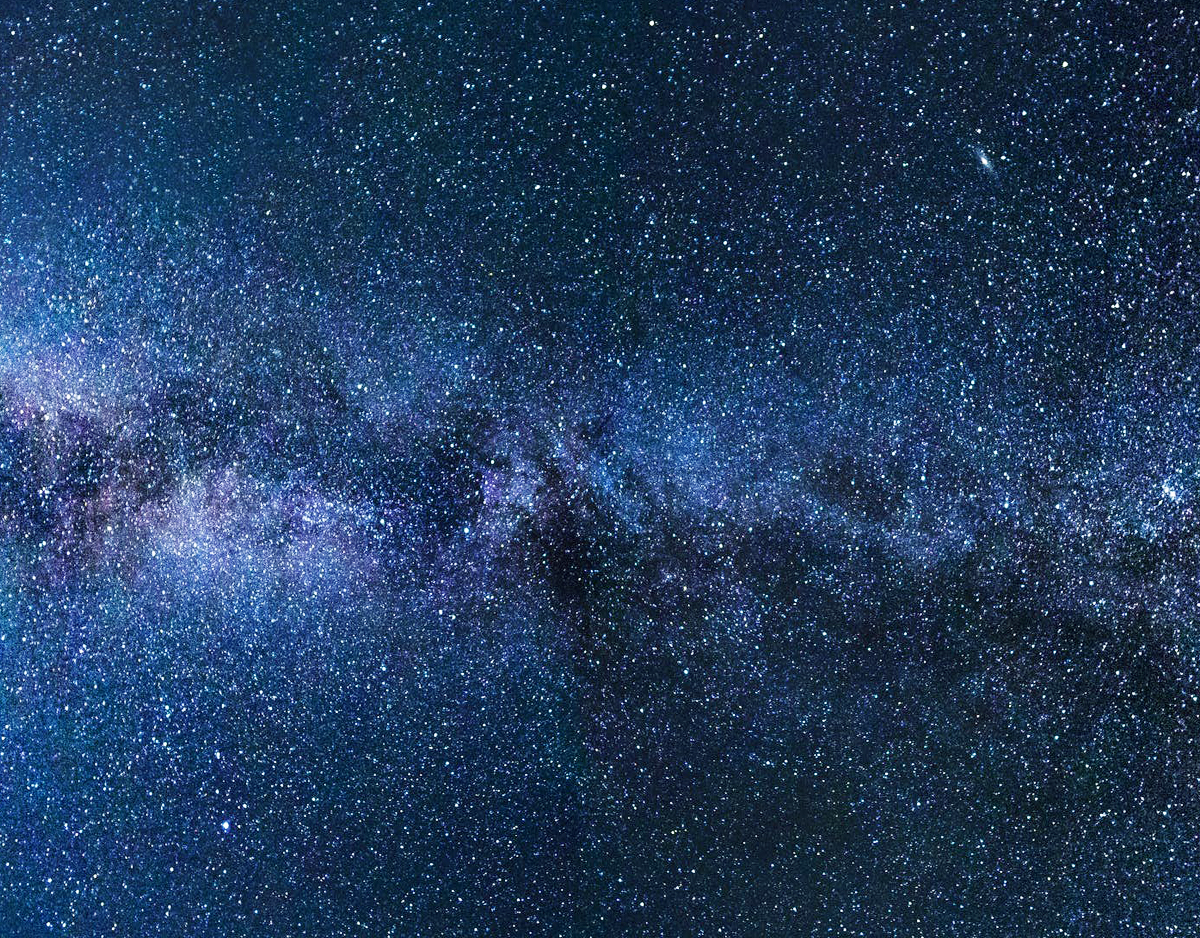 It is very hard to imagine a movie that is to be shot in space. For Nasa to be a partner in this project is an encouraging sign that the project may well take off and conclude on expected lines. Sources claim that even Nasa is excited about the project. What is most exciting about this project is that NASA could be the producer of the film.
If this movie becomes a reality, it's surely going to inspire a lot of people to watch this movie. It will create a lot of curiosity about space among young minds. This will encourage them to dream and become an astronaut or a space scientist.
Final Thoughts
A Tom Cruise movie shot in outer space can be the game-changer for Hollywood which seems to be struggling for news ideas. Tom Cruise is a much-loved actor around the globe for his dare-devil stunt scenes. Elon Musk is another iconic personality known for his environment and science-friendly approach to business. And Nasa is the most powerful research organization working on space.
The coming together of these three for a film to be shot in space is not an everyday event. Rather, it is likely to bring a tectonic shift in the way science and space are viewed.