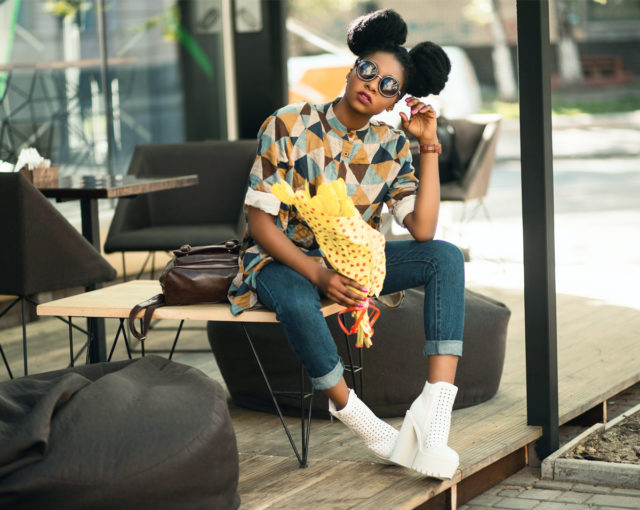 Shoes will come in hand with walking. Shoes will most likely determine the number of factors, such as telling whether your feet will be screaming to be set free. Do you want to spend half of that party seated down because of your shoes which are eating up your feet or you have to walk bare feet back home? Well, good luck with that because I'd prefer a classy, comfortable shoe for whichever occasion. Wondering what the most comfortable shoes for women are? This is for you.
Walk with me as we look at comfortable, classy shoes from flats to boots that will not only keep your fashion on the check but also keep you warm all day long.
Most Comfortable Shoes For Women
FLATS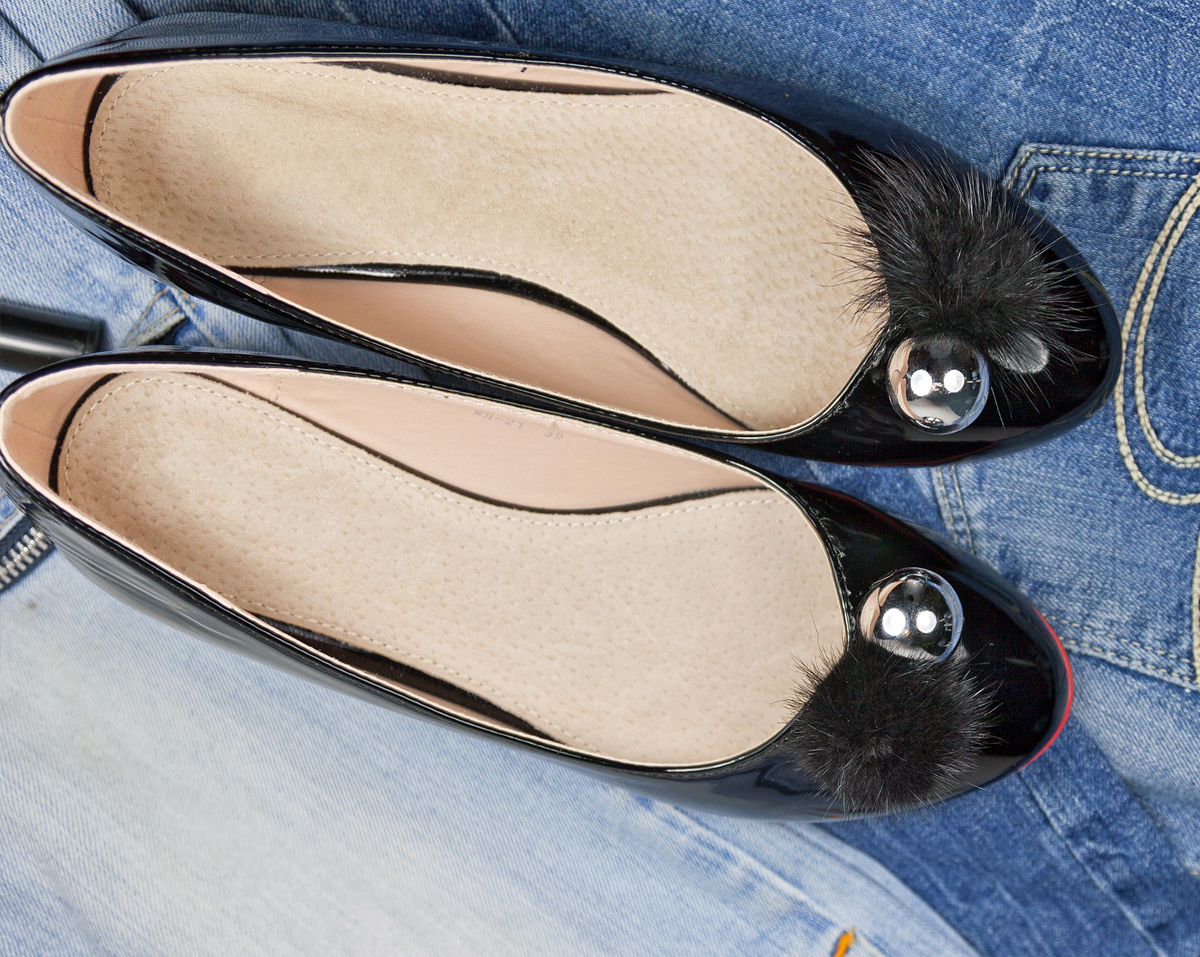 -Comfortable spirit gets city ballet flats
For feet comfort, your shoes need the cushion feeling support to keep your balance. These flats will best suit your feet with their ease all day long. If you have to keep walking or standing for long hours, these are a good deal. Not only do they provide feet comfort, but also they will have you looking classy.
-Fila women's Kimber slip-resistant shoe
These shoes will keep your feet smiling even when you have to stand for long hours. On slippery surfaces, they will also keep you from falling. They have a fair amount of cushion on the inside that will have your feet feeling comfortable for the many standing and walking hours.
-Skechers
You definitely ought to try these incredible shoes. They are well known for their comfy nature and be it walking or standing for long hours, having a non-slip rubber bottom and foam insoles. These shoes will keep you moving without the urge to throw your shoes on the sidewalk and walk barefoot.
HEELS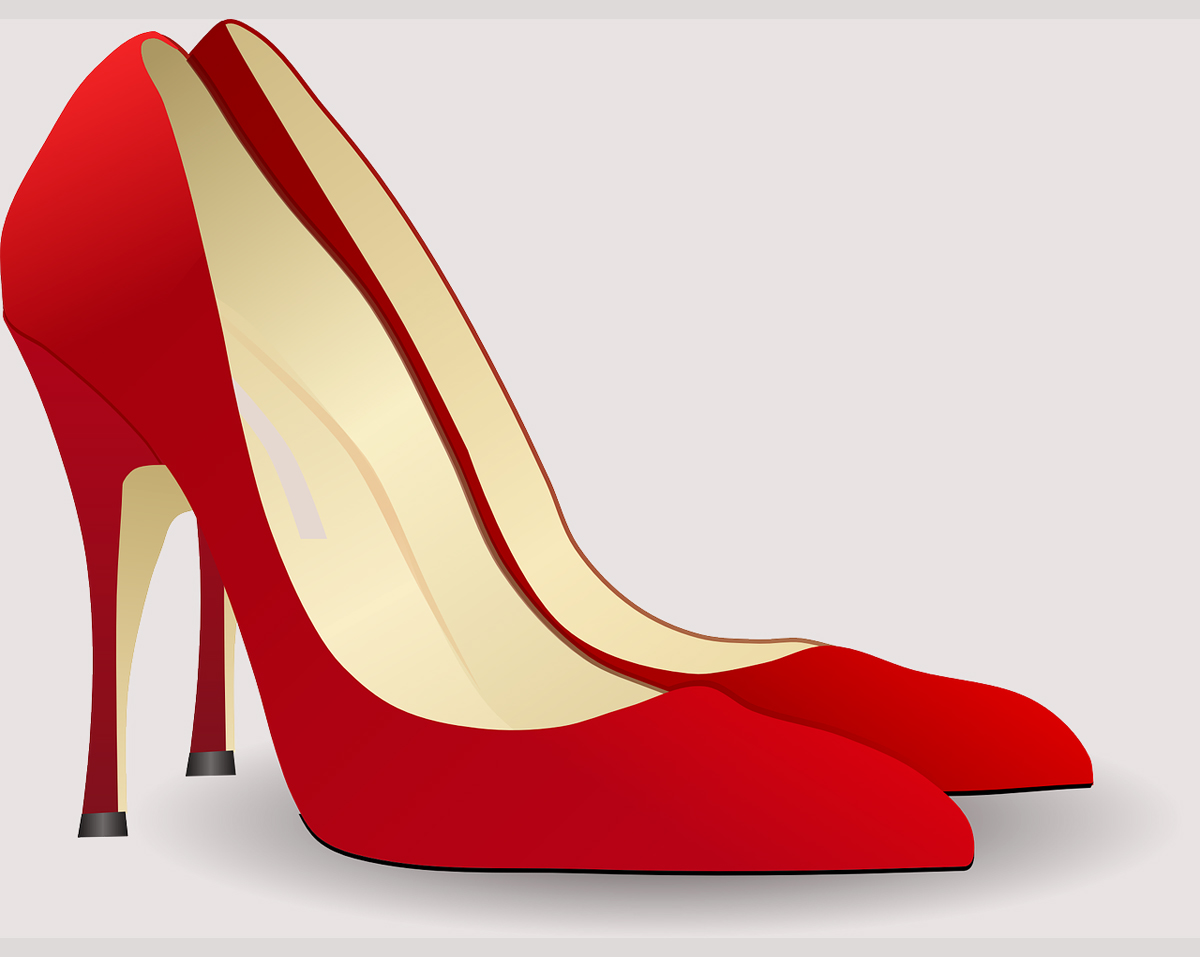 -Dansko women's sam ankle strap clog
These are incredible heels with a combination of durable, supportive, young-looking, and relaxed and will still keep your feet comfortable. They will keep your classy look always.
-Clark's women's Emslie Lulin Mary Jane
You are looking for a heel that will have you looking fantastic, but keep your balance and comfy feeling? Mary Jane's are one to go for. They will keep you for hours.
SANDALS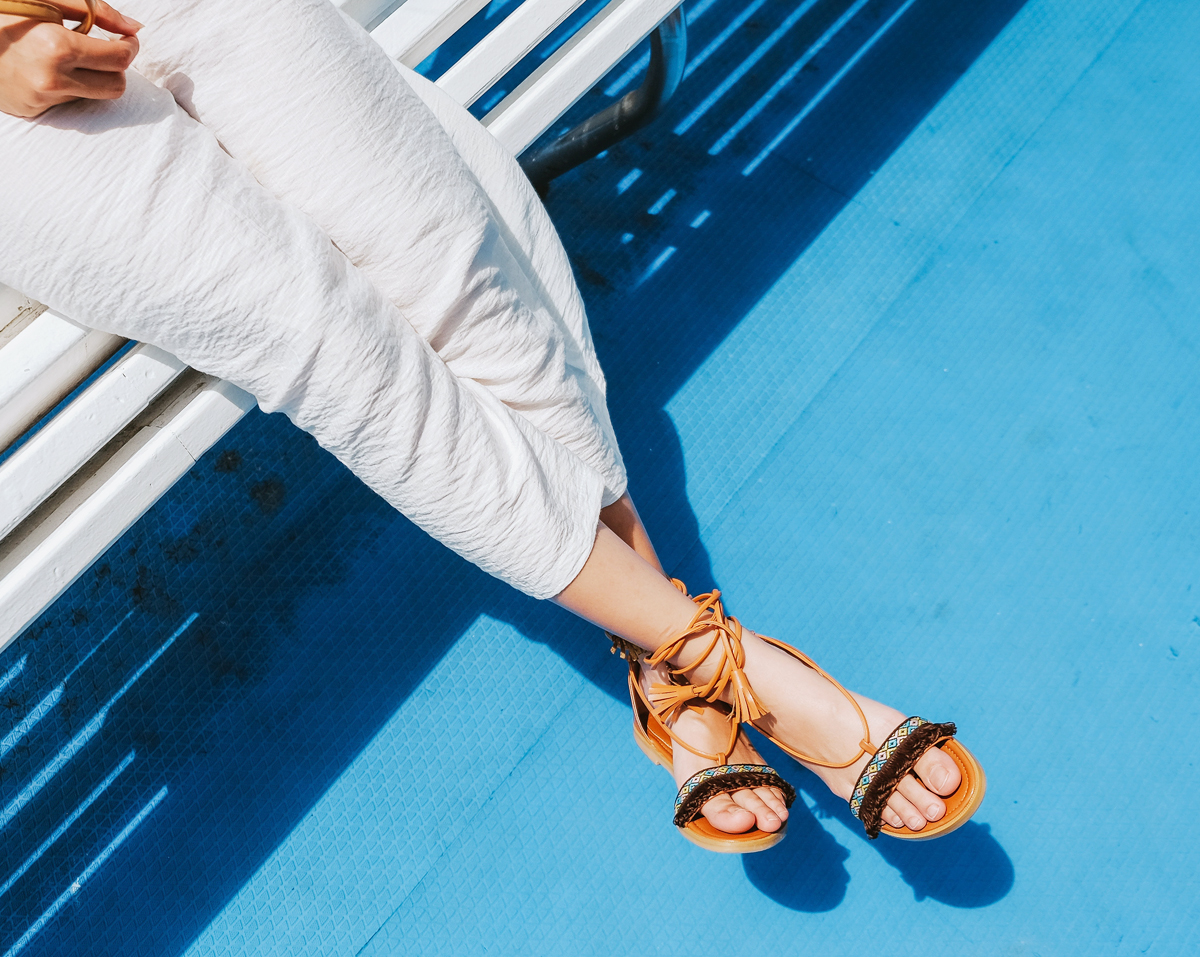 -Teva women's original universal sandals
These super cute sandals will keep your feet feeling suitable for hours. Did you know that these are one of the best hiking sandals? This tells you that they are comfortable for walking and wearing for long hours.
-Eileen Fisher sports platform sandal
With their flexible platform and thick straps, the Eileen's will keep your feet comfortable, be it working hours or walking.
BOOTS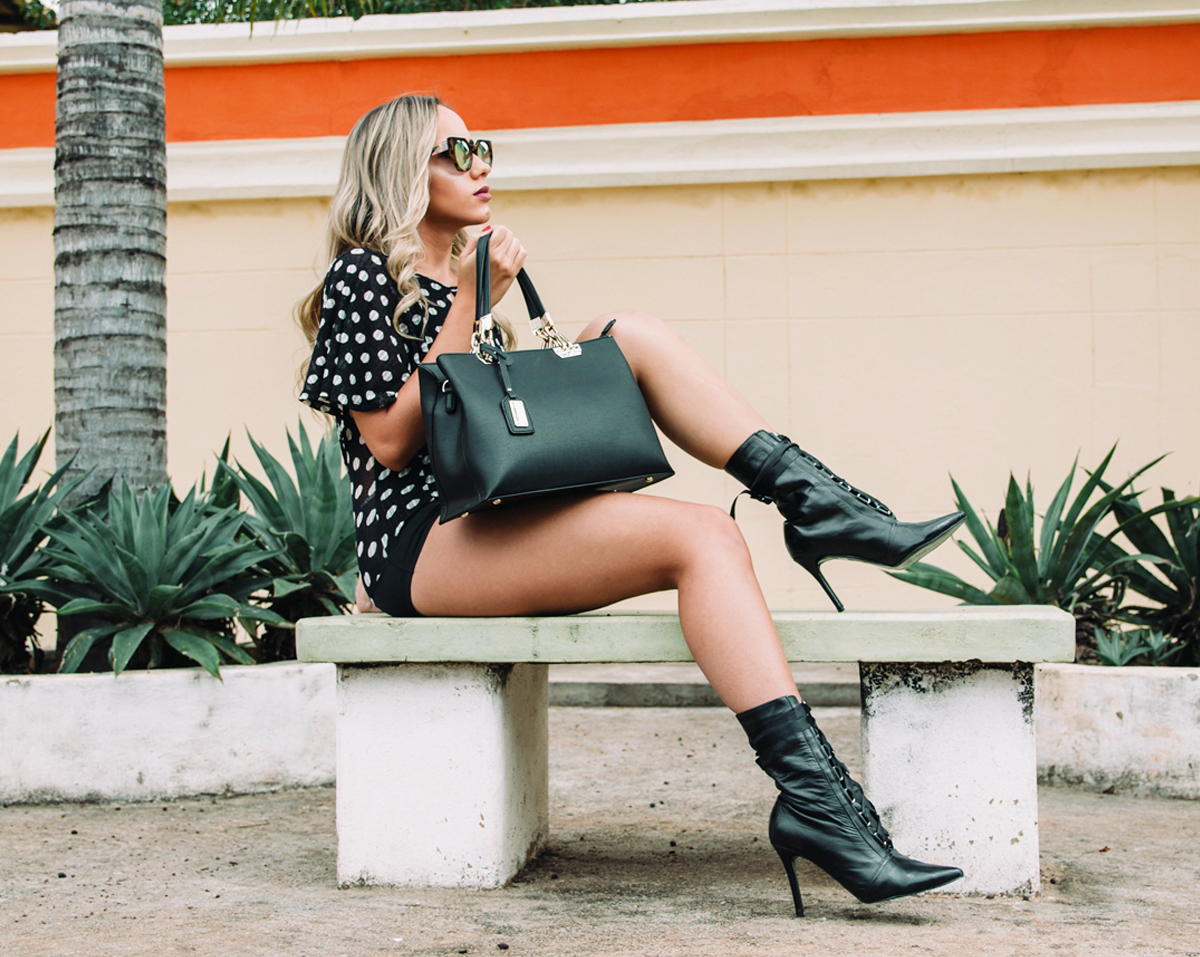 -Dr. Martens Chelsea boot
The Martens Chelsea boot was initially designed as workwear, and they are comfortable to wear all day long. These are shoes that your feet will want to stay in. The Martens Chelsea boot not only has a comfort inner but will provide the support you need to keep your feet comfortable with the help of their air-cushioned sole.
-Blundstone thermal series
These are super comfy, slip-resistant, and offer ankle support that will want you to have them all day long. Long-standing hours or walking hours are covered, and they are classy that you may wear them during regular times.
SNEAKERS
-Converse Chuck all-star
Sneakers is one of the all-time best most comfortable shoes for women. These shoes will keep you comfortable and keep your classy look in check. They have an additional inside cushioning, a good snug fit, and a better floor grip that will keep your feet comfortable. These are shoes that you can walk for an hour with.
-Nike Air Max 270
These kicks cover your wardrobe. They will fit your outfits from dresses to jumpsuits to jeans and trousers, but most importantly, they will keep you feeling like you are walking on a cushion all day long.
-Nike tanjun sneaker
This is a timeless sneaker that is ultra-comfy and provides support with its thick soles that will provide support for long hours.
Wrap-Up!
Consequently, your feet will determine a great deal of how your day will be. It is upon you to choose your kicks well and have your feet thanking you whenever you make a step or stand for hours.