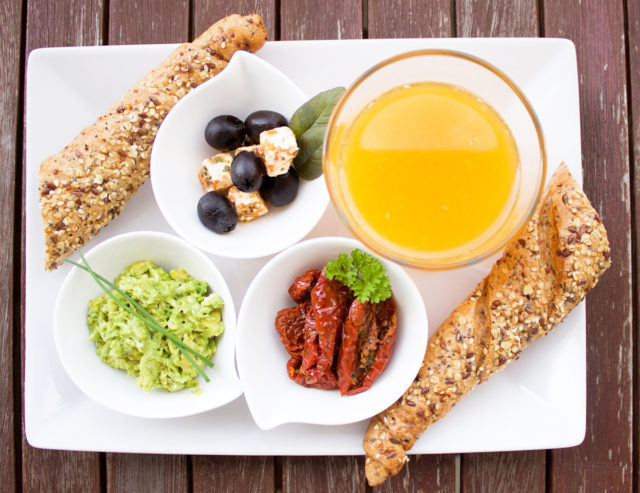 We're all guilty of skipping breakfast on the occasional weekday, rushing out the door to work and prioritizing our much-needed coffee. But eating a good breakfast is actually proven to help with weight loss, kick-starting the metabolism as it kick-starts your morning. You don't just want a measly muesli bar either, but a filling and healthy breakfast ideas for weight loss which stops you snacking during the day.
The worst thing to do its sacrifice your energy and motivation in order to lose weight, so here are some recipes to help shed the pounds in a healthy and sustainable way. Get some inspiration and then throw your favourite ingredients together to make your perfect breakies for weight loss!
1
For when that five-minute snooze is just too tempting…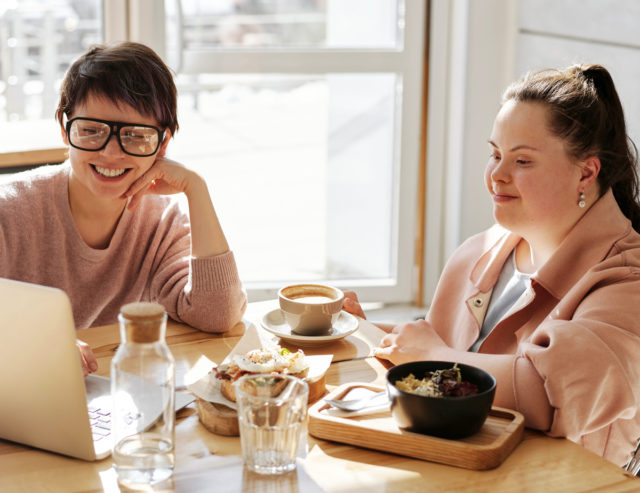 A smoothie can't count as a substantial breakfast?". But the best thing about a food processor, is that you can turn FOOD into LIQUID; with a smoothie, it's all about the ingredients you put in. Adding a spoon of peanut butter, greek yoghurt, or oats, turn your fruit smoothie into a filling meal, full of all the essential food groups. Another great thing about smoothies is that you can use frozen fruit – it's much cheaper and won't go bad sitting in your fruit bowl. Here are the ingredients for one of our favourite smoothies. Whip it up when you're in a rush! Recipe: banana, (low-fat) natural yoghurt, dates, honey, peanut butter, oats, splash of milk, sprinkle of cinammon.
Overnight oats: This new breakfast trend is perfect for when you need to get out the house in the morning. Make your breakfast while you're waiting for dinner to cook, store it in the fridge overnight (up to 4 days!), and take it with you in a jar to eat when you can. Like smoothies, you can add any of your favourite ingredients too, but this blueberry recipe is simple, delicious, and so healthy – just mix the ingredients together. Recipe: rolled oats, milk (of any kind!), vanilla essence, honey, blueberries. Add a few fresh blueberries in the morning if you like!